PASSITEX®
Manufacturer of systems
for passive fire protection
For over 10 years, our company has specialised in manufacturing passive fire protection solutions. A leader in this sector, PASSITEX® (an APRONOR brand) offers different building systems delivering outstanding fire resistance, such as expansion joints and smoke curtains. Technical products that meet prevailing regulatory fire safety standards and obligations, as well as the needs of construction and building professionals. These rules are constantly changing, so we offer our expertise to present increasingly innovative, reliable and effective solutions. For this purpose, we can count on our team's expertise and responsive approach.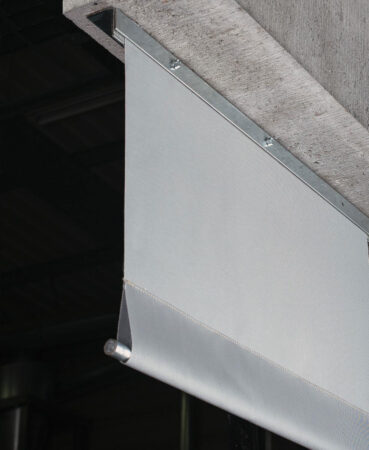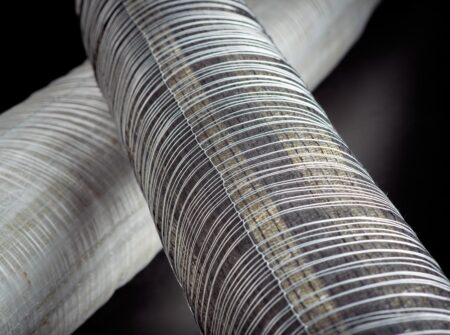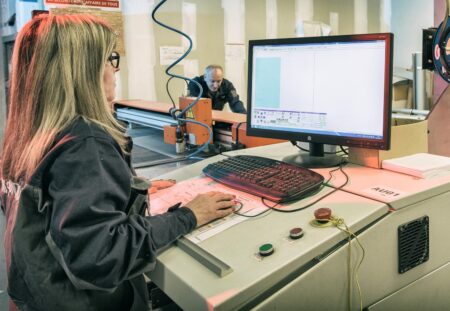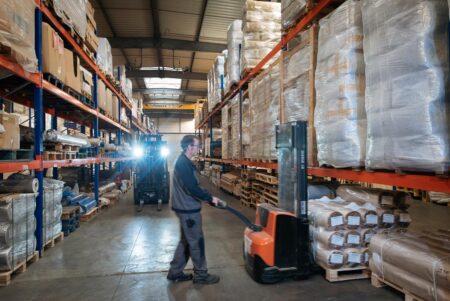 Des solutions techniquesconformes aux normes& made in France
Keen to offer high-quality products, our company chose to establish its factory in France. All our passive fire protection building systems are made by our teams in France. This allows us to control each stage of production, and respond to your requests by adapting to the constraints of your construction projects and sites. This guarantees solutions that meet your expectations. All our solutions are tested before sale to guarantee their fire resistance, so that once in place, they can maintain the stability of structural elements in the event of a fire. And above all, they comply with regulatory obligations.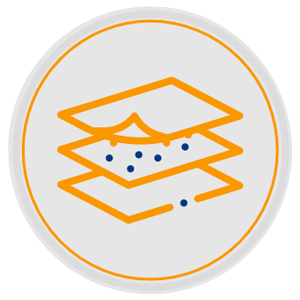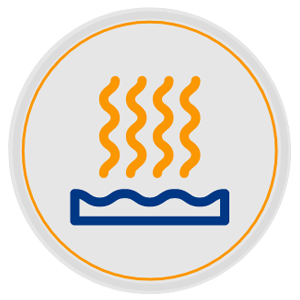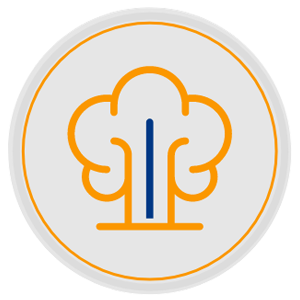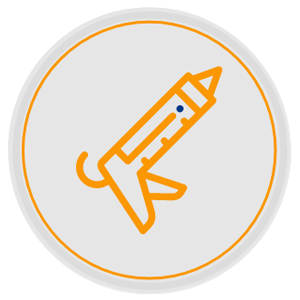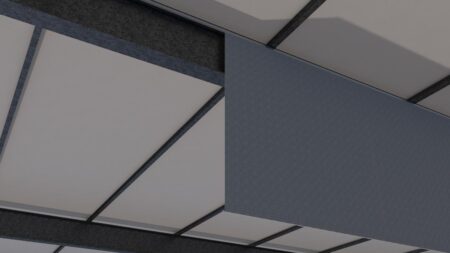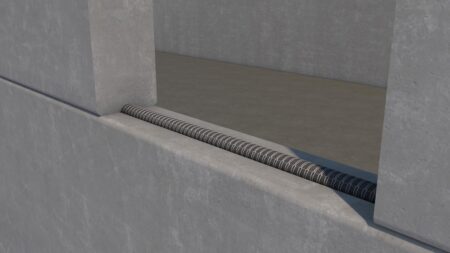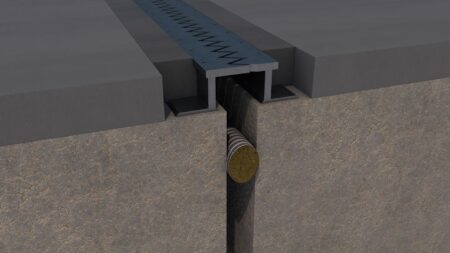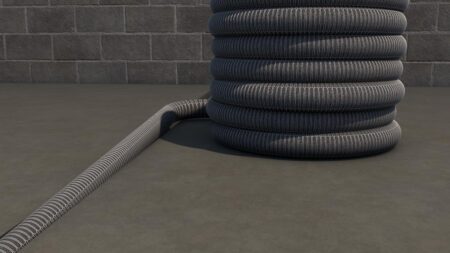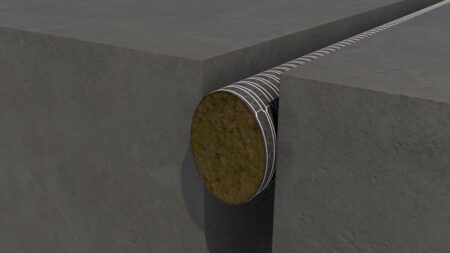 Our range of products with outstanding fire resistance
Our company specialises in passive fire protection. So we have developed a comprehensive range of products made in France at our factory. This includes expansion joints (firestop and wood firestop), fire screens for roofs (Textherm® screens and smoke curtains) and technical adhesives. They are all made from fire resistant technical fabrics and materials, limiting the spread of flames and protecting people and property during a fire. For more information, please visit our online catalogue. Our team is also available to provide information and send a quote if you are interested in our services.
Prestigious previous projects