Manufacturing firestop joints, a Passitex® speciality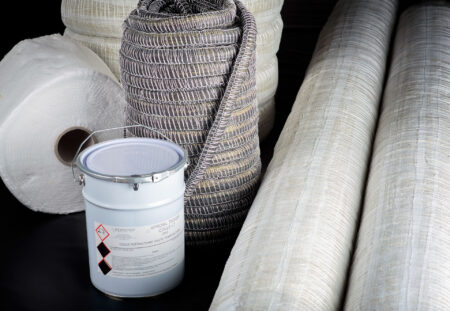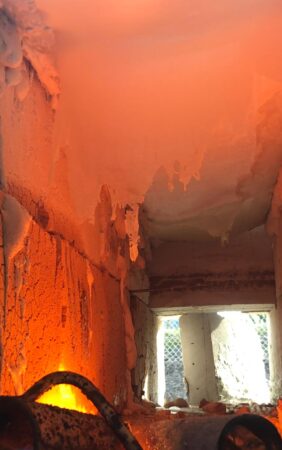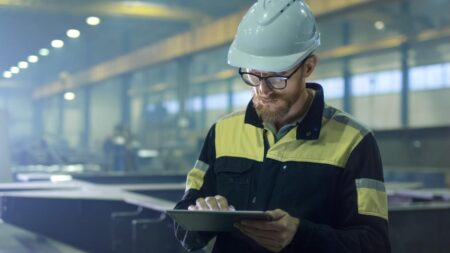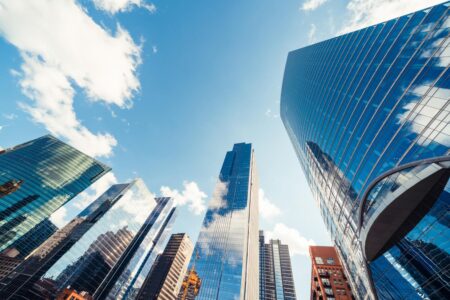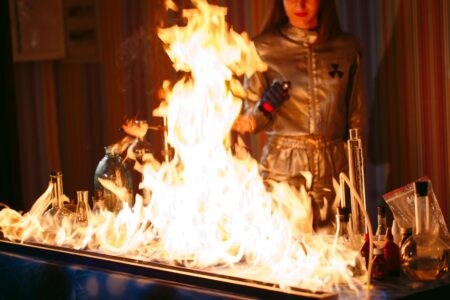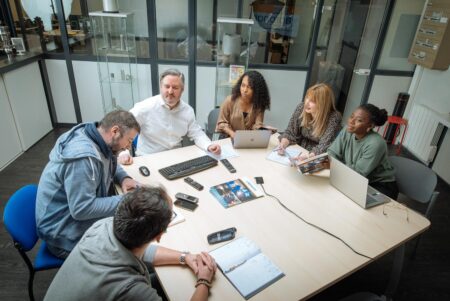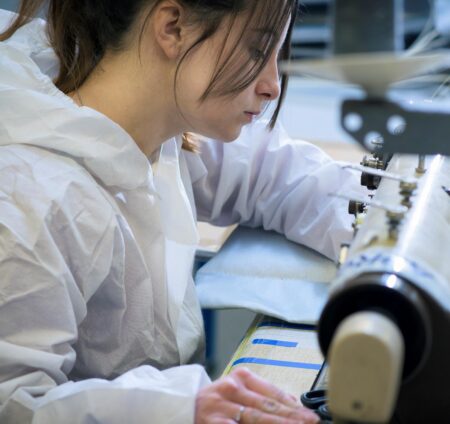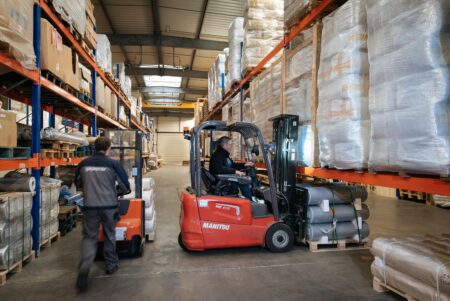 Since our company was founded, we have chosen to prioritise a Made in France approach, both for the design of products in our factory and our procurement of technical fabrics and materials.
As Passitex® specialises in firestop joints, we can offer expertise that we apply to projects and our customers' requests. Our thorough understanding and knowledge of the fire protection industry allows us to design innovative products with exceptional fire resistance. They are all certified and compliant with prevailing standards. A sign of quality, which is crucial to ensure the fire security of buildings and constructions where they are used. And thanks to our company's storage capacity, we have a significant stock of products that we can ship worldwide.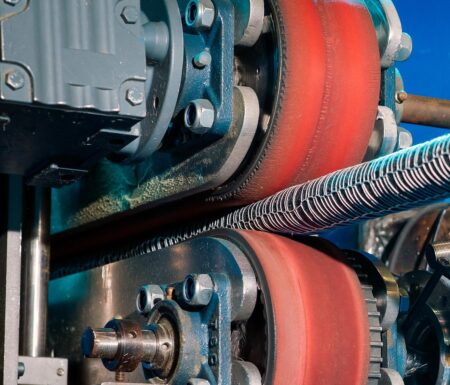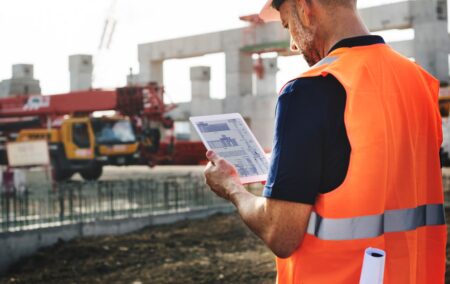 Innovation: a company priority
To continue to grow, Apronor regularly invests in new production and storage capacities, innovative tools and equipment. This research & development-centred strategy drives our growth. Innovation is one of our priorities, as it allows us to respond more effectively to continually changing market requirements.
Thanks to our dedicated teams based in France, we can guarantee a quick response to our customers and full control over the product development stages, from the brief to industrial production. To date, we have over 2,000 product references and a team of experts specialising in innovation. Our aim is to offer increasingly efficient and unique products to our customers.
"At Passitex®, responsiveness and innovation are key to adapt to changes in fire protection over time".
Some elements to better understand our history
Passitex® is a brand created around ten years ago by Baptiste Bioche, who is also the founder of Apronor, the leader in technical textile production. Located in France with an international business, it offers building systems for passive fire protection. Since our company was founded, our activity has evolved and we have extended our range with new products, which were devised and designed by our team
Products to help fight fires, limit the spread of flames, stop the spread of smoke and maintain the stability of structural elements during a fire. And this ability to innovate lies in our extensive research and development activity. We are always mindful of market developments and changes to building systems. To offer high-quality and efficient solutions that meet prevailing regulations, we work each day with official approved laboratories, including CSTB, CERIB and CREPIM.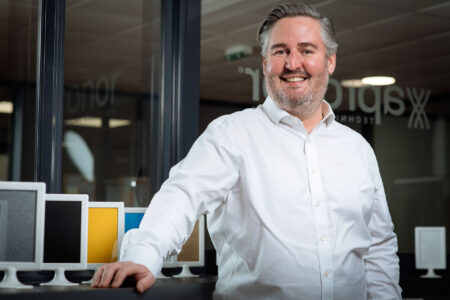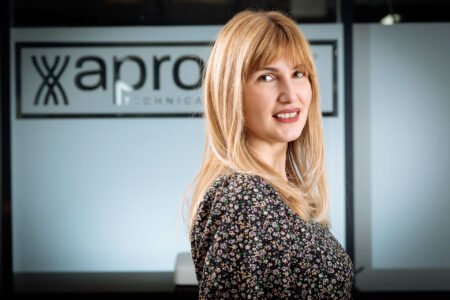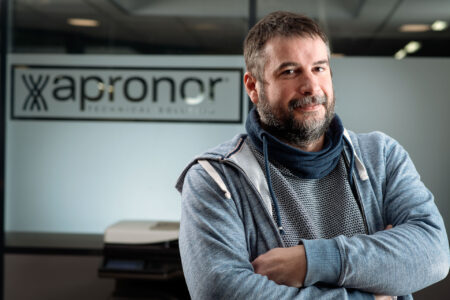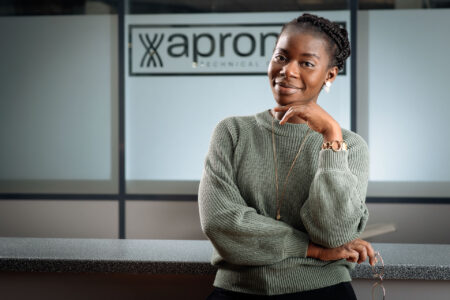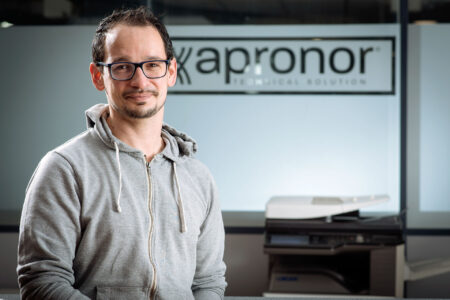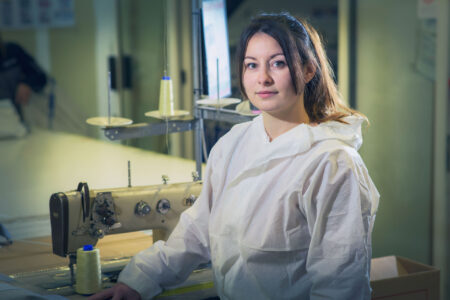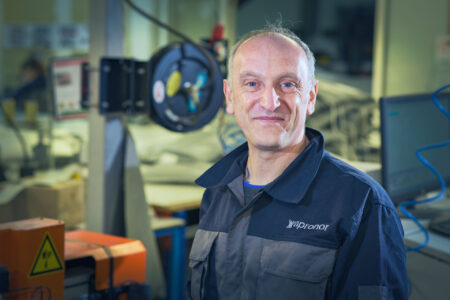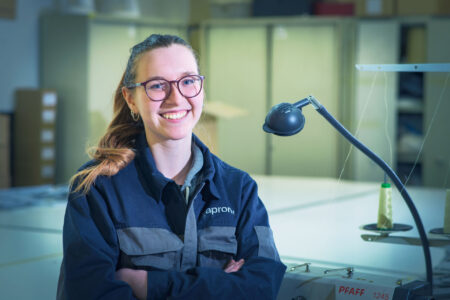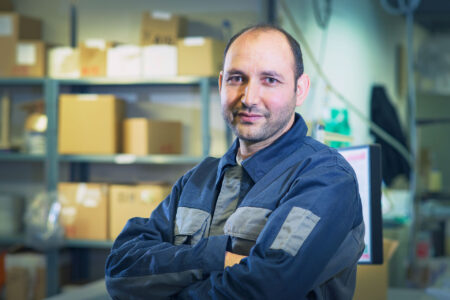 Need fire protection for your company